Image

Slide Text
Hello and welcome to the Triplehorn Insect Collection
Update: 7 April, 2022
The Collection is open for business, but we are still not scheduling tours for the general public.
Join us on social media for news and updates.
Image

Image

Image

Previous
Next
Advanced
Image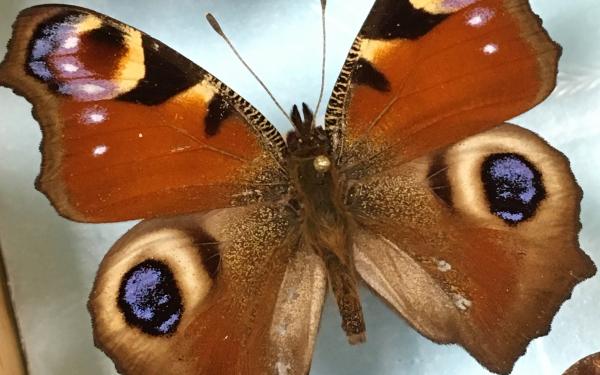 Image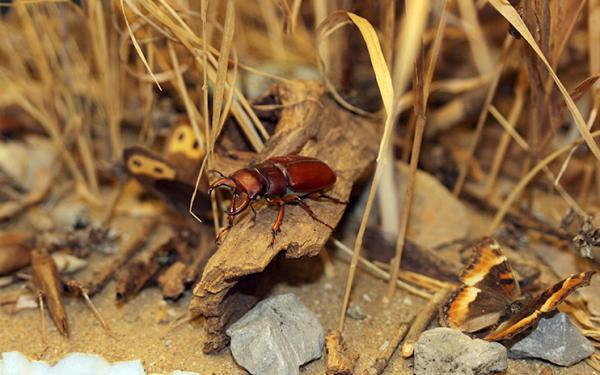 Image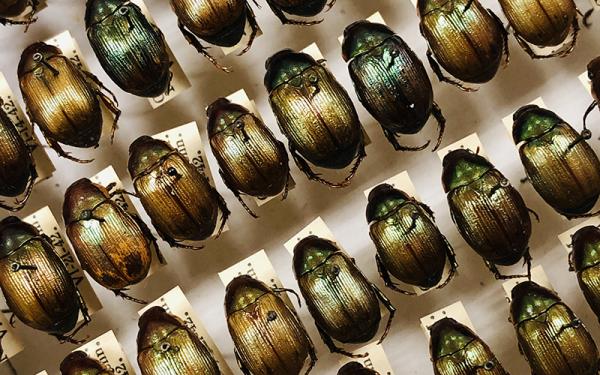 Text
The C. A. Triplehorn Insect Collection is on social media!
---
Get in touch with the Triplehorn Insect Collection!
Contact us directly by filling out this form.
Mailing Address:
C. A. Triplehorn Insect Collection
The Ohio State University
1315 Kinnear Road
Columbus OH 43212-1157
Phone: (614)-292-2730 
Email: osuc-curator@osu.edu