Image

Slide Text
Hello and welcome to the Triplehorn Insect Collection
Updated 10/09/2020:
The collection is closed to the public until further notice.
For updates, join us on social media. Stay healthy & safe!
Image

Image

Image

Previous
Next
Advanced
Image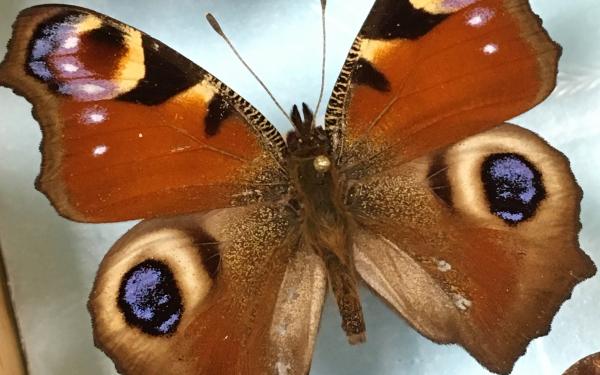 Image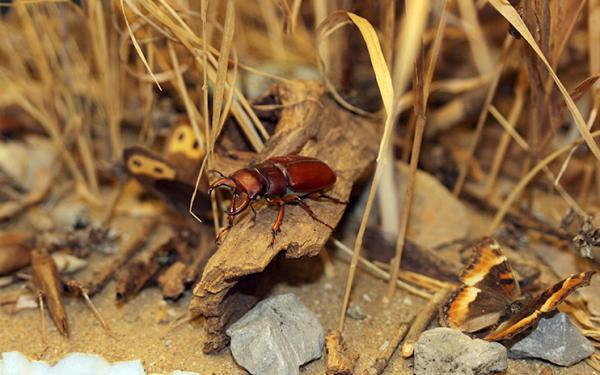 Image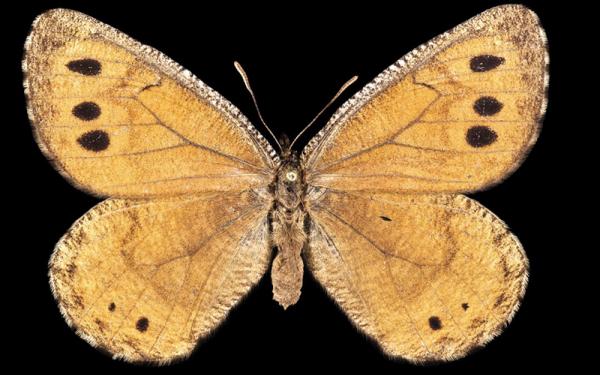 Text
The C. A. Triplehorn Insect Collection is on social media!
---
Get in touch with us!
The best way to reach us right now is by filling out this form.
We can also be reached by phone, mail, or email.
Note: Due to the COVID-19 pandemic our phone is not being monitored on a regular basis.
Mailing Address:
C. A. Triplehorn Insect Collection
The Ohio State University
1315 Kinnear Road
Columbus OH 43212-1157
Phone: (614)-292-2730 
Email: osuc-curator@osu.edu