---
The 2015 Museum Open House happened on Saturday, February 7. Once again the event was a success. We welcomed close to 2,700 visitors between the hours of 10am and 4pm. That's another record! Our theme this year was "Toxic! Venoms, poisons, and the organisms that make them."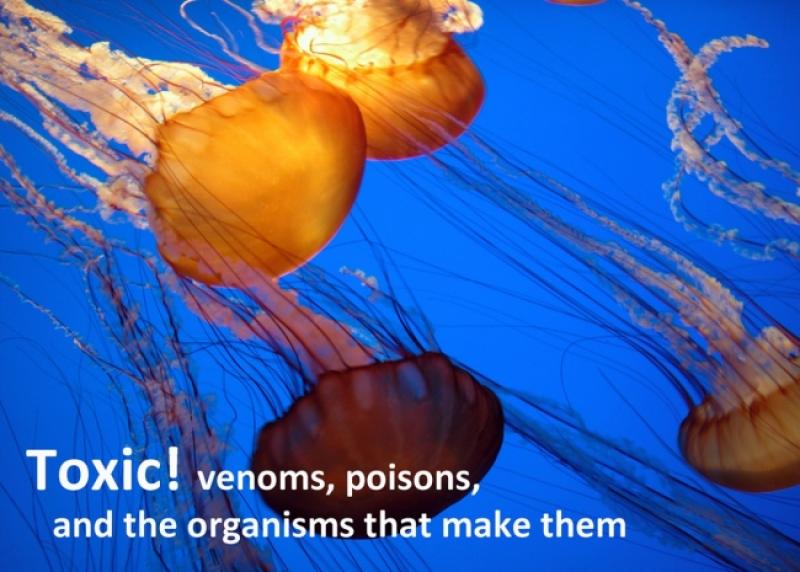 Volunteers and visitors had great fun! We hope you had a chance to join us. If, however, you could not make it, we've added some images of the event to this page, and on our Facebook page. You might also want to read the newspaper article that came out on the Columbus Dispatch on the Sunday (Feb. 1) before the event.
Please join us again in 2016!